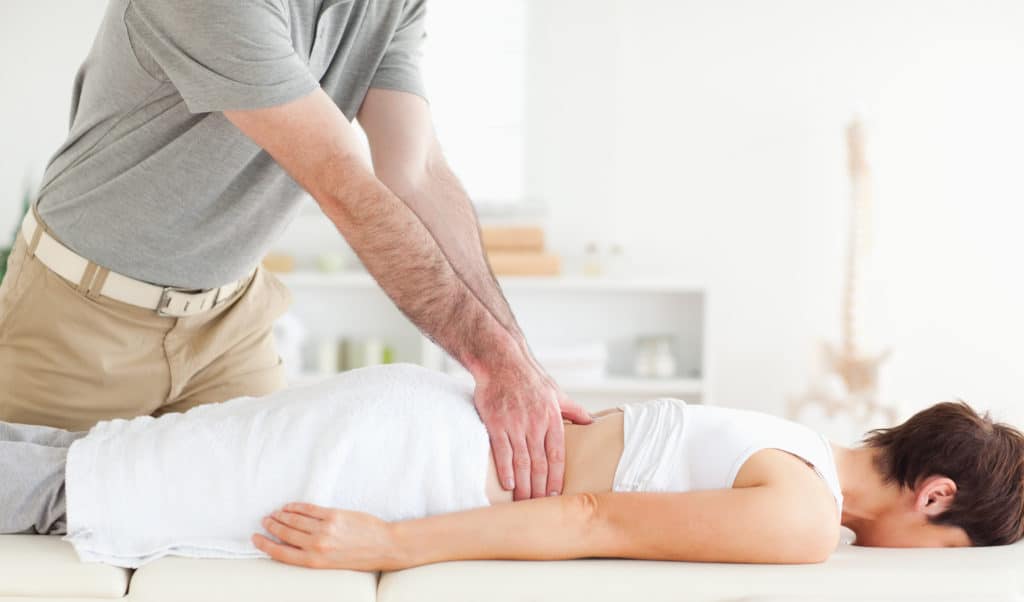 Effective 22nd February 2022
We remain open for face-to-face consultations in circumstances where patients' needs cannot be met with virtual consultations. We are working within the legal, regulatory, and professional frameworks that govern safe physiotherapy practice in the context of England's second phase of Covid-19 pandemic management.
In response to this we are pleased to announce that we will be continuing to take bookings for our two clinics in Dulwich (Edward Alleyn Club) and Chislehurst (Beaverwood Club). Following risk assessment we have been successfully and safely seeing patients since May 2020. In order to protect our staff and service users we have implemented and will be continuing to adhere to the following Social Distancing and Infection Prevention and Control measures:
Virtual-first approach: we will not be seeing any patients face-to-face unless we have first conducted a telephone or Virtual Physiotherapy triage in order to ascertain the 'need' for a face-to-face appointment.


Covid-symptom screening: patients must confirm they are symptom-free and not self-isolating before face-to-face appointments can be booked. Patients will be covid-screened on arrival at the clinic and anyone with  Covid symptoms will be politely asked to return home.


Social distancing / PPE: Patients will only come into close contact with the treating therapist who will be wearing the required PPE and observing strict hygiene measures throughout. In order to reduce the number of people coming into the clinic we are asking that patients attend clinic unaccompanied wherever possible. We are also asking that patients travel to clinic avoiding public transport if possible.


Hygiene Measures: We are operating a strict one-in-one-out system in our waiting rooms to ensure patients are not coming into contact with one another and to allow adequate time to disinfect surfaces/equipment and change PPE between appointments. Patients will be required to wear masks (unless medically exempt) and sanitise their hands before and after treatment. 
We are confident that these measures will provide a Covid-secure environment in which you can come and access physiotherapy with the risk of transmission of the virus kept to a minimum. If you would like further information please click here to read our full Covid-19 secure protocol. If you have any queries or concerns then we are more than happy to discuss so please don't hesitate to get in touch.