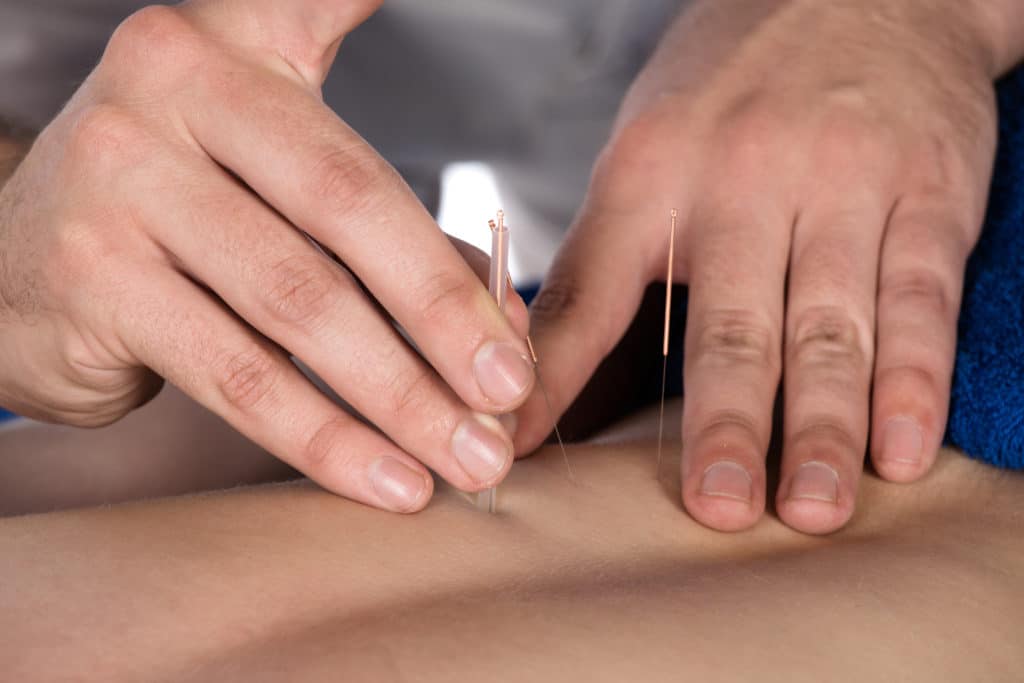 If you answered "Yes" to any of these questions, you are in the right place!
You see, many people in Chislehurst and Dulwich suffer unnecessarily with pain and stiffness because they're told…
Are You Looking for a Natural Solution for your Aches and Pains?
Here's 3 things you can do:
1. Make a decision about getting help.
Many people with long-term aches and pains feel let down by other treatments that they are afraid to try another option. They procrastinate and slowly start to believe that they're going to have to "live with it" for the rest of their lives. Years later, this means they're still in pain and don't have the lifestyle they dream of.
2. Avoid taking painkillers or strong medications.
If you've been suffering with joint pain chances are you're been given lots of medications, and maybe even injections or surgery. All of these medications just hide the pain, they don't actually fix what's going on, so the pain continues anytime the medications stop. These prescriptions aren't good for your long-term health. It would really help to try a natural solution, like Dry Needling, which has helped so many people just like you when their healing process halts and they're stuck with constant pain.
3. Get a natural solution with Dry Needling
Combining dry needling with physiotherapy is proven to help people with constant pain and limited mobility. We see people all the time at Advanced Physiotherapy who get back to the life they want. If your pain is negatively impacting your life, interfering with your ability to spend time with family, or keeping you out of your favorite activities, dry-needling can naturally help you get back to living the way you want.
How Does Dry Needling Work?
Dry needling is a neurophysiological evidence-based treatment technique which involves the insertion of sterile acupuncture needles into tight, painful knotted up muscles (trigger points). The points that are needled are selected based on extensive anatomical knowledge. We needle where you feel the pain, the spinal level that supplies the area where you feel the pain in addition to other muscles that can refer pain to the area you are experiencing your symptoms i.e. treating the underlying causes. Research supports that dry needling improves pain control, reduces muscle tension, normalizes biochemical dysfunction of muscles, and facilitates an accelerated return to active rehabilitation. At Advanced Physiotherapy we always incorporate dry needling with other physiotherapy modalities such as massage and joint mobilisation to ensure no stone is left unturned in seeking solutions for the problems you bring to us.
Don't let your pain get in the way of the life you want to live.
Start today by talking to one of our specialists before committing to coming in:
What Other People Just Like You Are Saying About Advanced Physiotherapy in Chislehurst & Dulwich...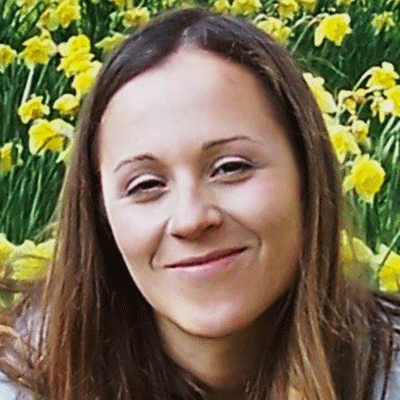 Isolde, Sevenoaks:

Avoided back surgery for sciatica pain.
I injured my back lifting weights (under the guidance of a personal trainer!) and I was luckily referred to Chris by a friend after developing excruciating sciatica. Prior to seeing Chris I had seen another physiotherapist and also an osteopath for probably over a year for my issues with my ankles, knees and hips. During that time I had a clicking noise coming from my back which the osteopath I was seeing at that time told me was "normal". Unfortunately I only found out from Chris, after sustaining my back injury, that this was already a warning sign that there was already a problem and most likely my issues with knees, and hips came from the problem with my spine and my underlying hypermobility which no-one had mentioned before. I had an MRI scan a few weeks after I started with Chris which confirmed a disc prolapse. Due to the severity of my back injury the specialists did not give me any hope that any conservative treatment could work and kept saying surgery was my only option which added to my anxiety at that time. I decided against the surgery and continued on with treatments from Chris.
Since I came to see Chris for my back injury my life has really changed. Initially I was unable to do much other than lie down and I even had to travel to the clinic lying in the back of a taxi! Now I can lead a normal life and I value the support (and the dry-needling!) from Chris in this difficult time. It gave me hope as I was seeing improvements and I felt also empowered as I learned how to best move or what exercises to do to strengthen my body. About a year after my injury I had another MRI scan done. The doctor as well as the NHS physiotherapist who saw both my MRI scans congratulated me for having managed to heal without surgery.
Anyone out there skeptical about physical therapy I would suggest to give it a try and to have patience. I do believe that injuries happen often over a longer period of time so it will take some time to change and learn healthier ways but only like this will you truly be able to stay healthy and prevent further injuries. Thank you Chris for helping me find my health again!