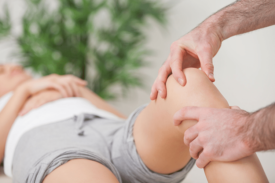 Looking for Physiotherapy in Chislehurst or Dulwich?
Our mission: Help you make the best decision about your health so you can continue doing everything that you love.
At Advanced Physiotherapy we love helping people who don't want to live with pain MOVE, FEEL, and PERFORM better, by getting to the root of problem when everything else has failed.
Have you found our site because you're looking to work with a physiotherapist in Chislehurst or Dulwich? Have you been recommended to try physiotherapy?
If yes, then you've come to the right place!
When pain and problems like back pain, knee pain and sports injuries interfere with daily life and the activities you love doing it's tempting to think "it'll go away if I just rest" or even pretend like it never happened…
Unfortunately, over time the problem festers, slowly getting worse, impacting your lifestyle and disrupting your happiness.
Things like pain medications, injections, or other services like chiropractic, massage, or acupuncture may provide temporary relief…but then the symptoms return and you feel even more helpless.
Physiotherapy, when done properly, not only gets rid of your pain, but also finds the root cause of the pain so your pain STAYS AWAY and so you can get back to your normal lifestyle.
We know you're skeptical. Likely you've been to other healthcare practitioners in the past and nothing they've done has helped you or your problems.
If that sounds like you, you're not alone. Most of our clients at Advanced Physiotherapy have often:
Do Any of Those Sound Like You?
If you relate, then we would love to help you by setting up a time for you to talk to one of our Physioherapists here in Chislehurst or Dulwich to find out what can be done to hep you. If you've tried a lot of things already, that's not a bad thing. In fact, it's actually a good thing because we now know what DOESN'T work and are closer to finding out what WILL work for your problem.
We Love to Help People Like...
Who just need a little help (or a lot of help!) getting back to the activities they love after an injury or set-back.
Who want to keep walking with friends, playing golf or looking after grandchildren, without relying on painkillers and surgeries.
Anyone Living with Pain &
Frustrated by the Medical System
Who recognize there must be something proactive they could be doing to help their situation
Runners, cyclists and tri-athletes, who don't want pain and injuries to interrupt their training or prevent them from taking part in competitions
Here's 3 People We've Helped Recently in Chislehurst & Dulwich...
Please enjoy these case-studies of other people just like you who came to our team at both our clinics and left much healthier and happier…

Jill, Ladywell:

Overcame failed knee surgery.
The support I received from Advanced Physiotherapy couldn't have been better – just what you want when you've got a problem: targeted, effective treatment, designed just for me delivered in a friendly and professional manner, with a sense of humour that kept me going when it got tough. I felt I was in good hands and the effects have been dramatic and long lasting. I've recommended to friends and family and will continue to do so.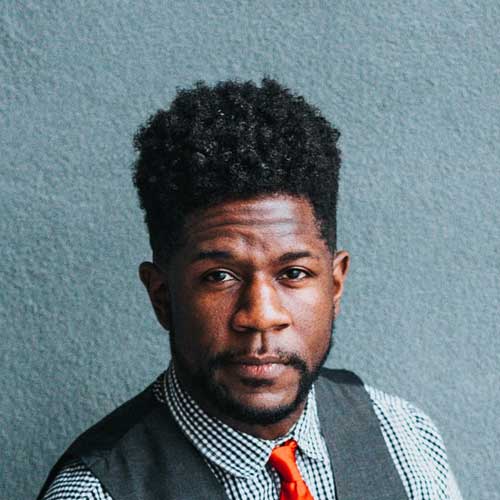 Will, Herne Hill:

Overcame shoulder pain.
I started seeing Chris about two years ago, when after a couple of heavy contacts playing rugby, I developed ongoing and deteriorating pain and soreness in my right shoulder and neck, which was affecting both my game, and my day to day life… One my favourite things about seeing Chris has been his no nonsense and practical approach to treatment; he's always encouraged me to do as much as I can when rehabbing injuries rather than wrapping myself in cotton wool, and has been realistic about expectations and outcomes.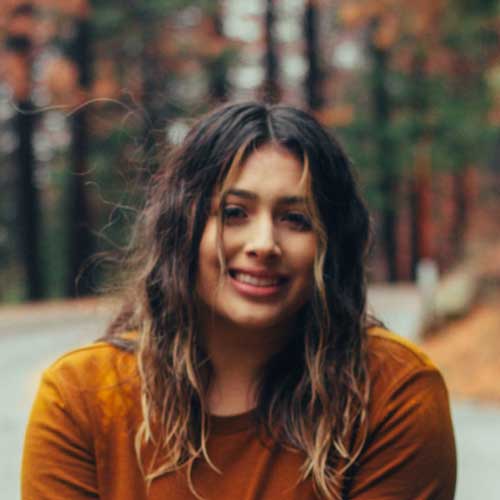 Gerii, Tonbridge:

Overcame back pain.
Before my first appointment approximately 6 years ago I had seen a number of doctors, surgeons and physiotherapists for a prolapsed disc all with no effect. The pain in my lower back was getting unbearable and being at an all time low was considering surgery to have the disc fused. It was then I found Chris Barber. A few weeks later, I was pain free and a few months later I managed to get back to my love of running.
Want to Get Relief Faster?
Choose which option works best for you…