Jill, Ladywell:

Overcame failed knee surgery.
The support I received from Advanced Physiotherapy couldn't have been better – just what you want when you've got a problem: targeted, effective treatment, designed just for me delivered in a friendly and professional manner, with a sense of humour that kept me going when it got tough. I felt I was in good hands and the effects have been dramatic and long lasting. I've recommended to friends and family and will continue to do so.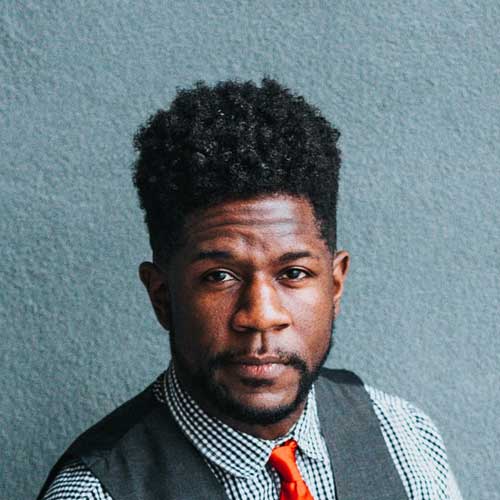 Will, Herne Hill:

Overcame shoulder pain.
I started seeing Chris about two years ago, when after a couple of heavy contacts playing rugby, I developed ongoing and deteriorating pain and soreness in my right shoulder and neck, which was affecting both my game, and my day to day life… One my favourite things about seeing Chris has been his no nonsense and practical approach to treatment; he's always encouraged me to do as much as I can when rehabbing injuries rather than wrapping myself in cotton wool, and has been realistic about expectations and outcomes.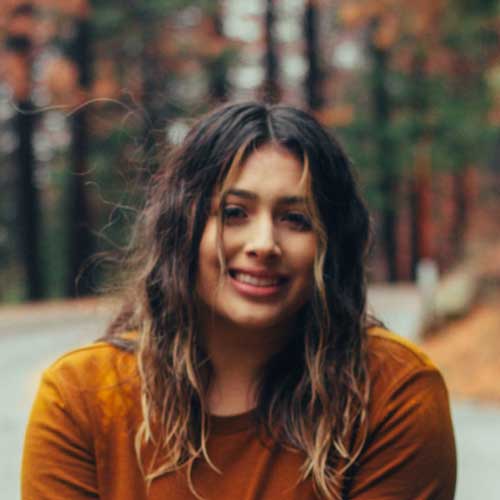 Gerii, Tonbridge:

Overcame back pain.
Before my first appointment approximately 6 years ago I had seen a number of doctors, surgeons and physiotherapists for a prolapsed disc all with no effect. The pain in my lower back was getting unbearable and being at an all time low was considering surgery to have the disc fused. It was then I found Chris Barber. A few weeks later, I was pain free and a few months later I managed to get back to my love of running.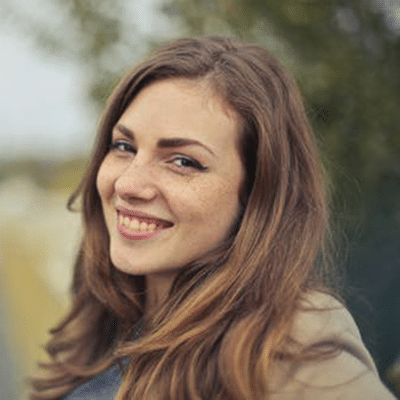 Araxie, Herne Hill:

Overcame knee pain.
I found Chris to be experienced, knowledgeable and he also has a calm demeanour which had me instantly trusting him. I've not needed to take painkillers for months, due to the treatment and exercises given to me by Advanced Physiotherapy.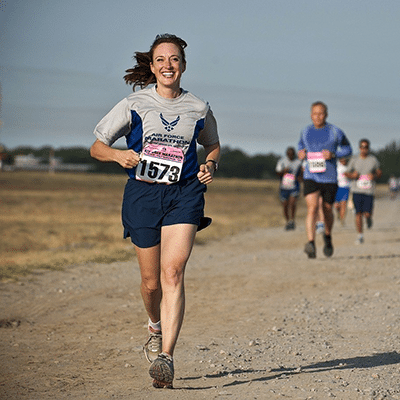 Lucy, Sydenham:

Overcame running pain.
I thought you'd like to know that I survived, and indeed thoroughly enjoyed, running the London Marathon on Sunday. I was smiling almost the whole way round and ran the whole thing, finishing in 4:23:23. Over 3 minutes faster than 2 years ago, so I'm very pleased!
My knee and back held up amazingly and apart from being stiff on my right hamstring and having a bruised right toe nail, I'm in tip top condition and have been taking the stairs two at a time with no problems! And not a blister in sight – fantastic!
Will, Greenwich:

Overcame running pain.
I am a keen, 48 year old club athlete. I run distances that range from 800m to marathon and have been using Advanced Physiotherapy for approximately 10yrs. I am a huge advocate of the service that Advanced offer and would recommend them above any others that I have used over the years. This is because they apply a methodical and practical approach, founded on an extremely impressive understanding of the body and its workings, that both targets the immediate 'local' issue (i.e. the thing that is causing the pain) with a broader focus on any underlying problems that may have caused the injury in the first place. It's the combination of those two elements (targeting the immediate issue and highlighting any underlying physiological contributors to the problem), combined with an impressive knowledge of historical data and statistics that leads me to implicitly trust their judgement. That is vital when dealing with an injury or a set-back that requires attention.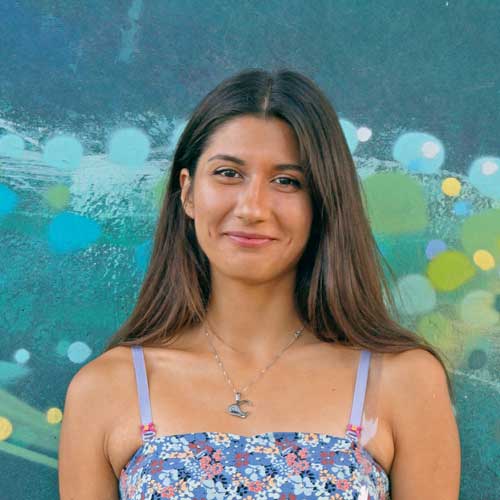 Hannah, Stockwell:

Overcame knee/running pain.
After experiencing severe knee pain whilst running, a family member recommended Advanced Physiotherapy. After the first session, Chris had identified the injury and started the rehabilitation process. Two sessions of physio and acupuncture later, along side an exercise programme, I'm no longer experiencing any pain. I'd recommend the practise to anyone. Thanks for working your magic Advanced Physiotherapy!