We have received your request and are reviewing your information.We can't wait to talk to you and are working to find the best time to get in touch.
What Other People Just Like You Are Saying About Advanced Physiotherapy in Chislehurst & Herne Hill...
Julie, Ballroom Dancer from Jacksonville:
Overcame upper back/shoulder pain and is now back to dancing.
Jen, Triathlete from Jacksonville:
Overcame hip pain and is now back to running with little to no pain.
Sam: Golfer from Jacksonville:
Overcame upper back/neck pain and is now back to golfing with no pain.

Jill, Ladywell:

Overcame failed knee surgery.
The support I received from Advanced Physiotherapy couldn't have been better – just what you want when you've got a problem: targeted, effective treatment, designed just for me delivered in a friendly and professional manner, with a sense of humour that kept me going when it got tough. I felt I was in good hands and the effects have been dramatic and long lasting. I've recommended to friends and family and will continue to do so.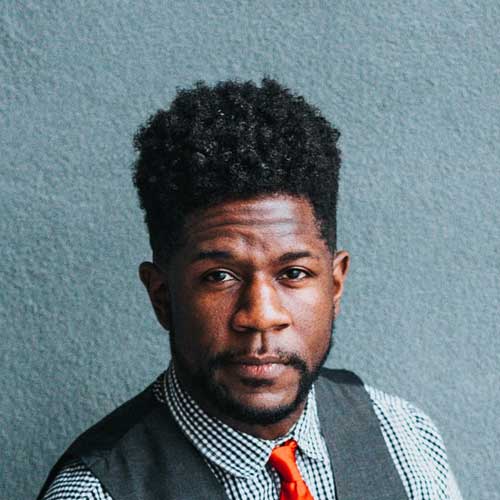 Will, Herne Hill:

Overcame shoulder pain.
I started seeing Chris about two years ago, when after a couple of heavy contacts playing rugby, I developed ongoing and deteriorating pain and soreness in my right shoulder and neck, which was affecting both my game, and my day to day life… One my favourite things about seeing Chris has been his no nonsense and practical approach to treatment; he's always encouraged me to do as much as I can when rehabbing injuries rather than wrapping myself in cotton wool, and has been realistic about expectations and outcomes.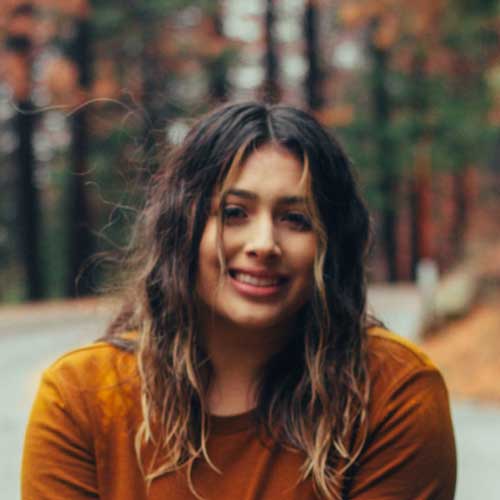 Gerii, Tonbridge:

Overcame back pain.
Before my first appointment approximately 6 years ago I had seen a number of doctors, surgeons and physiotherapists for a prolapsed disc all with no effect. The pain in my lower back was getting unbearable and being at an all time low was considering surgery to have the disc fused. It was then I found Chris Barber. A few weeks later, I was pain free and a few months later I managed to get back to my love of running.
Be your own success story...